About Us
Striving to Provide Houston with Compassionate, Efficient Care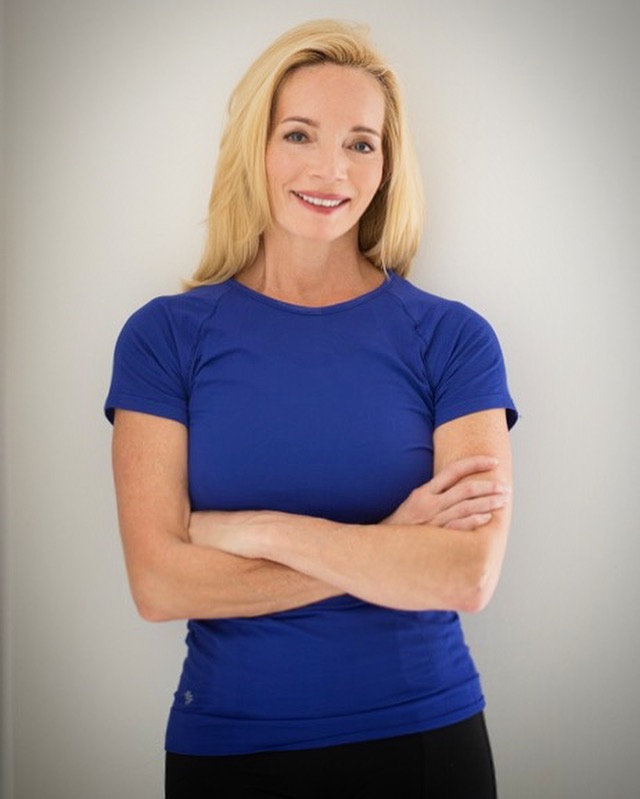 Quality Care
At Jennifer Klein Physical Therapy we focus on providing quality care to each and every patient. Where you may experience (on occasion) sharing a treatment session with another patient. Contrary, many larger facilities have productivity standards to meet due to contracted agreements with insurance companies that are volume driven; therefore, the Physical Therapists are required to see 2-4 patients an hour in an 8-10 hour day. Typically, here at our facility you'll have 1-on-1 sessions, this is certainly the case at the start of your care. If you share a session with another patient, it's a sign of progress; indicating you're gaining independence and progressing towards meeting your goals.
Hours of Operation
Monday through Thursday 7 am to 7 pm; Friday 7am to 5pm; Saturday 8 am to 12 pm.
At Jennifer Klein Physical Therapy, we work to restore function, improve mobility, and decrease pain with the goal of reestablishing a patient's prior level of function. As Physical Therapists, we will evaluate, identify objective findings, make an assessment, and develop a treatment plan, for each patient on an individual basis. We focus on the evaluation of strength, balance, motion, coordination, endurance, and posture of each patient. After the initial evaluation, we develop a treatment plan specific to correcting the pertinent objective findings. Each patient's individual treatment plan is geared toward reaching specific rehab goals that are set by the Physical Therapist and the patient together. The treatment plan may involve specific exercises to stretch and strengthen muscles as well as improve posture, balance, and endurance. Physical Therapy "modalities" may also be a part of the treatment plan, including ultrasound, electrical stimulation, heat/cold, and manual therapy skills including joint/soft tissue mobilization, dry needling and cupping.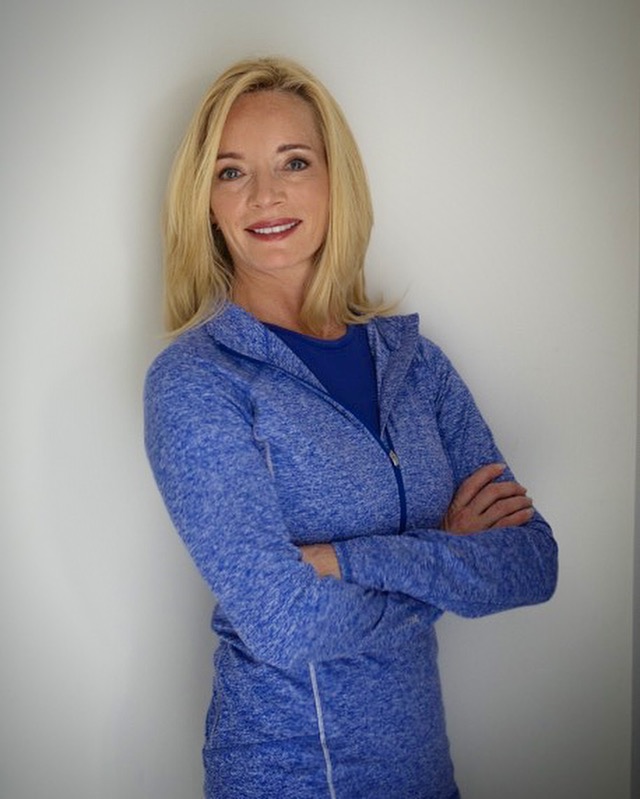 Jennifer Klein
Physical Therapist
Jennifer Klein, Physical Therapist, is a native Houstonian, having resided here since 1978 and practiced her profession here since 1987. She obtained her Physical Therapy education at University of Texas Medical Branch in Galveston, Texas, and her Masters of Business Administration from Our Lady of the Lake University in San Antonio, Texas. Her Pilates certification was obtained through Balanced Body University. Jennifer enjoys being a licensed Physical Therapist, working with people who have sustained disabilities, impairments, or limitations in their overall hysical function due to injury, illness, or disease. Additionally, she enjoys helping people learn the art of movement through Pilates instruction. In her free time, she enjoys travelling, reading, exercising, and being outdoors.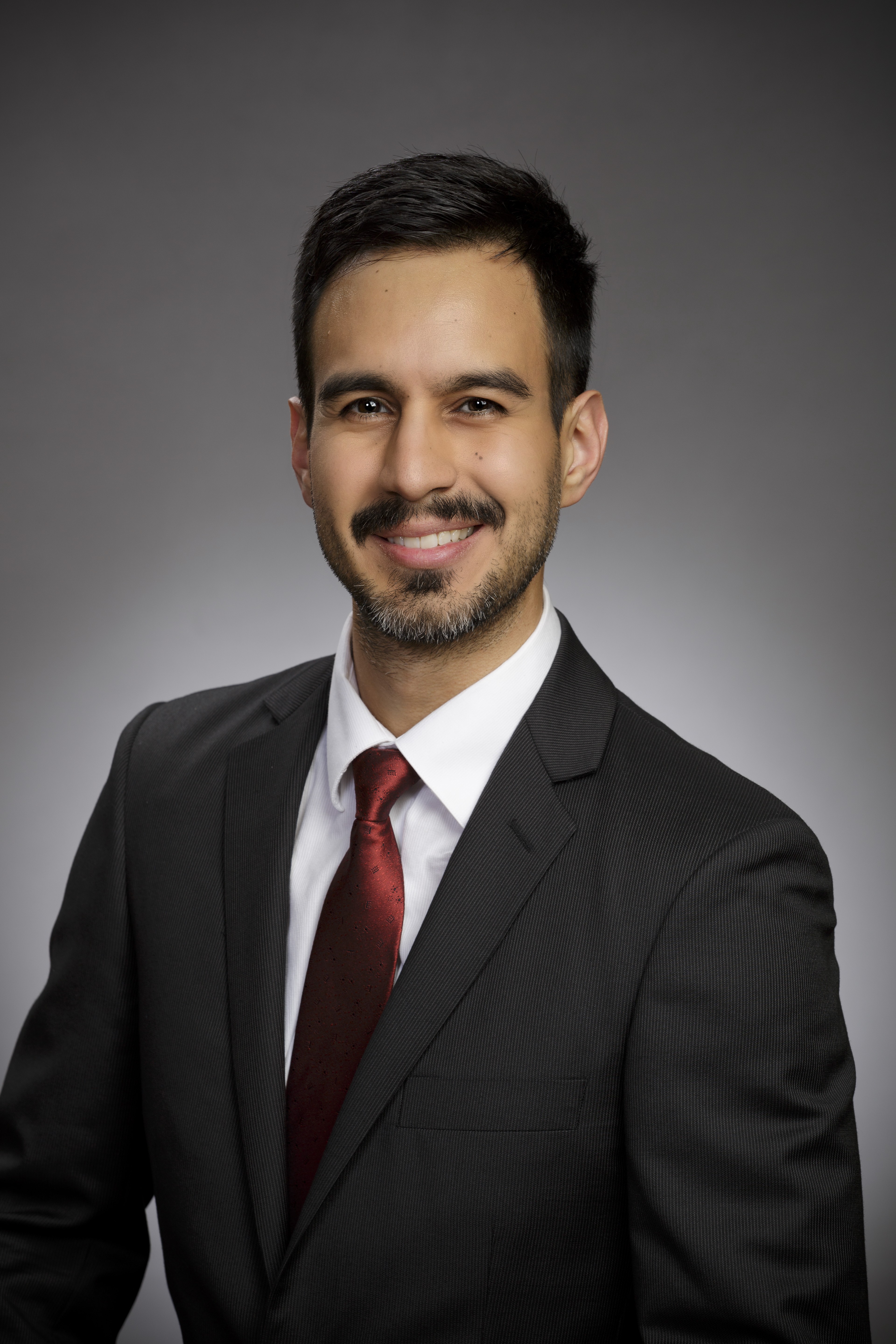 John Paul Guillen
Massage Therapist
John Paul Guillen is a native Houstonian, who from an early age has had an interest in both health and art.  As a child, he was a gifted artist but slowly changed focus to work towards a more steady career.  John Paul wanted to turn his interests toward working with people more directly and wanted to find a career that would not only help people, but help them see the results.   Around this time, he was invited to get a massage for the first time.  Prior to this experience, he never imagined that massage could be so therapeutic.   After being amazed by the results from just one session, he knew that he had finally found the career that he was looking for.  John Paul enrolled in massage therapy school the following week, and the rest is history.
John Paul has been practicing massage therapy for 10 years and has been fortunate enough to have been mentored by the best therapists in Houston.  Along his journey as a massage therapist, he acquired an Associate's Degree in Science, a Certification in Natural Health (NHP), a license in Real Estate and several certifications for continuing education in various massage modalities.   John Paul is currently a senior at the University of Houston-Downtown and is completing his bachelor's degree in Psychology.   Upon completion, he plans to continue his education in Eastern Chinese Medicine to earn his PhD.   His career goal is to find the most effective way to diagnose and deal with the daily stressors that affect people.   He has been witness to a variety of effective ways for treating these aliments and wishes to share his skills and knowledge with anyone whom it may benefit.
John Paul hopes to get the chance to meet and treat you soon at Jennifer Klein Physical Therapy and AATB Pilates!