About Us
Striving to Provide Houston with Compassionate, Efficient Care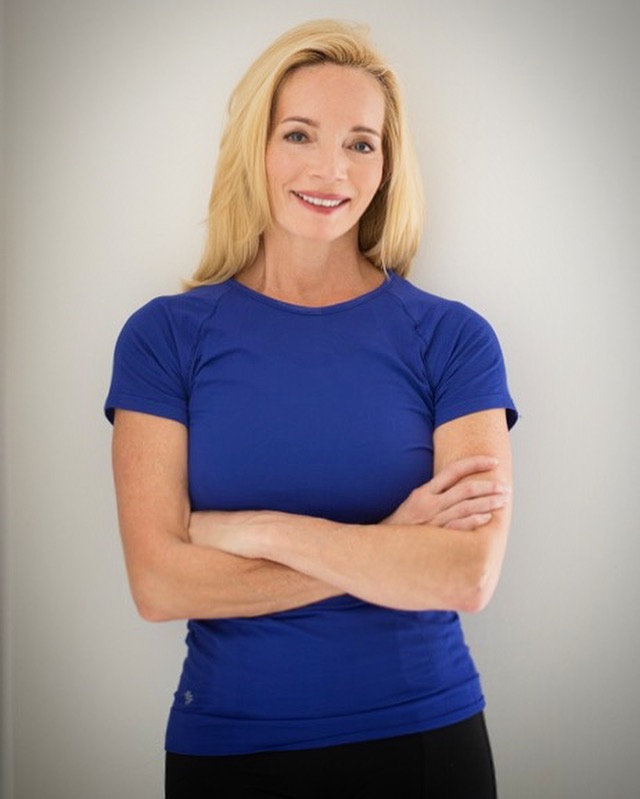 Quality Care
At Jennifer Klein Physical Therapy we focus on providing quality care to each and every patient. Where you may experience (on occasion) sharing a treatment session with another patient. Contrary, many larger facilities have productivity standards to meet due to contracted agreements with insurance companies that are volume driven; therefore, the Physical Therapists are required to see 2-4 patients an hour in an 8-10 hour day. Typically, here at our facility you'll have 1-on-1 sessions, this is certainly the case at the start of your care. If you share a session with another patient, it's a sign of progress; indicating you're gaining independence and progressing towards meeting your goals.
Hours of Operation
Monday through Thursday 7 am to 7 pm; Friday 7am to 5pm; Saturday 8 am to 12 pm.
At Jennifer Klein Physical Therapy, we work to restore function, improve mobility, and decrease pain with the goal of reestablishing a patient's prior level of function. As Physical Therapists, we will evaluate, identify objective findings, make an assessment, and develop a treatment plan, for each patient on an individual basis. We focus on the evaluation of strength, balance, motion, coordination, endurance, and posture of each patient. After the initial evaluation, we develop a treatment plan specific to correcting the pertinent objective findings. Each patient's individual treatment plan is geared toward reaching specific rehab goals that are set by the Physical Therapist and the patient together. The treatment plan may involve specific exercises to stretch and strengthen muscles as well as improve posture, balance, and endurance. Physical Therapy "modalities" may also be a part of the treatment plan, including ultrasound, electrical stimulation, heat/cold, and manual therapy skills including joint/soft tissue mobilization, dry needling and cupping.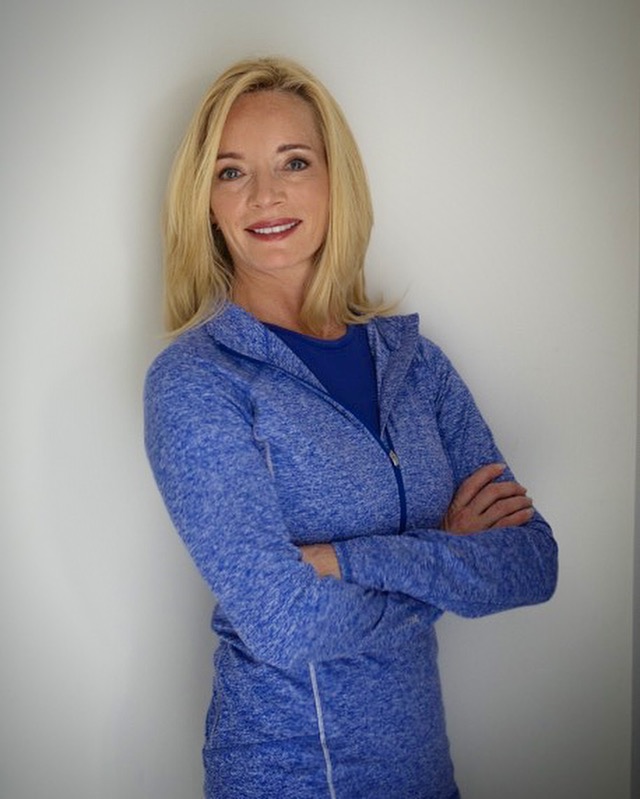 Jennifer Klein
Physical Therapist
Jennifer Klein, Physical Therapist, is a native Houstonian, having resided here since 1978 and practiced her profession here since 1987. She obtained her Physical Therapy education at University of Texas Medical Branch in Galveston, Texas, and her Masters of Business Administration from Our Lady of the Lake University in San Antonio, Texas. Her Pilates certification was obtained through Balanced Body University. Jennifer enjoys being a licensed Physical Therapist, working with people who have sustained disabilities, impairments, or limitations in their overall hysical function due to injury, illness, or disease. Additionally, she enjoys helping people learn the art of movement through Pilates instruction. In her free time, she enjoys travelling, reading, exercising, and being outdoors.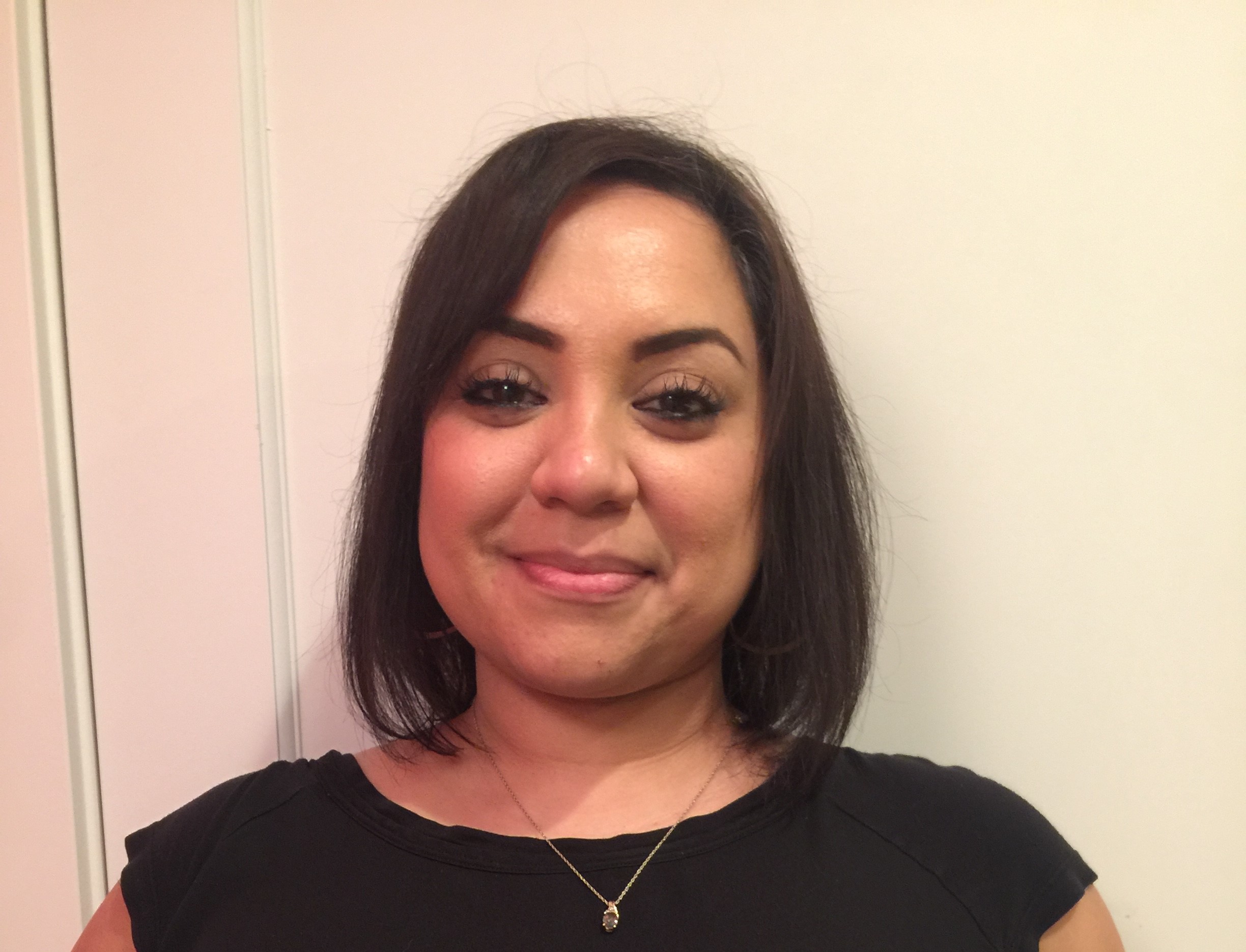 Lisa Gatica
Massage Therapist
With a performance background in theater (primarily stage magic and grand illusion), Lisa personally experienced the power of Pilates to prevent injury and enhance performance, both on and off the stage.  Her love for Pilates began in 2005 while living and touring in Australia.  She was quickly convinced of the tremendous benefits that Pilates could offer to performers and athletes alike and she knew that her relationship with this method would last a lifetime.
No stranger to physical fitness and endurance activity, Lisa is an avid endurance athlete, having completed over 60 races (marathon and triathlon) ranging from 5k, 10k, half marathon, and full marathon distances to sprint, Olympic, half and full IronMan distance triathlons.
Lisa is also very proud of her continued work with her favorite charities.  She has been a volunteer for the Leukemia and Lymphoma Society since 2009 working as a mentor and run coach, providing thorough marathon training to athletes of all levels, while simultaneously raising funds for cancer research and patient services.  She is also a passionate supporter of APLA and The San Francisco AIDS foundation and participates annually in the AIDS/LifeCycle – a bike ride from San Francisco to Los Angeles, covering 545 miles of road in 7 days.
When not teaching or practicing Pilates, racing or fundraising, Lisa continues to tour with her magic and illusion show.  She also works as a magic consultant, helping to create and produce original material for some of the biggest names in magic.
Lisa received her Pilates training, in both Mat and Comprehensive Apparatus, from Body Arts and Science International (BASI), one of the foremost Pilates education organizations in the world.  She also holds a BA in Biology and Physiological Sciences from the University of California at Los Angeles.
Lisa takes great pride in assisting her clients in their journey towards a life of balance and grace. With a combination of passion and empathy Lisa focuses on treating the unique needs of the individual client while providing a solid foundation of the Pilates method.
Lisa aspires to treat each day as a gift and an adventure. She loves to inspire her clients, her students, and her audiences.  She is very excited to be the newest member of the Jennifer Klein Physical Therapy & AATB family and hopes to see you in one of her classes soon!