Our Focus Is Providing Quality Care For Every Patient
At Jennifer Klein Physical Therapy, we focus on providing quality care to each and every Physical Therapy patient. At our facility, you'll experience individualized attention. If you should share a session with another patient it's a sign of progress — indicating you're progressing towards meeting your goals and graduating from PT.
Click HERE to view our social media pages!
What to Expect from Jennifer Klein Physical Therapy:
As Physical Therapists, we work to restore function, improve mobility, and decrease pain with the goal of reestablishing a patient's prior level of function.
We will evaluate, identify objective findings, make an assessment, & develop a treatment plan for each patient on an individual basis.  Objective testing may include some of the following categories: motion, strength, posture, reflexes, muscle tension, joint mobility, balance, agility, coordination, & special tests pertaining to your symptoms and or diagnosis.
We develop a treatment plan specific to addressing the pertinent objective findings. Each patient's individual treatment plan is geared toward reaching specific goals that are set by the Physical Therapist & the patient together. The treatment plan may include traditional PT modalities, such as ultrasound, electrical stimulation, heat/cold therapy, as well as homeopathic approaches such as cupping & dry needling. Manual therapy such as joint or soft tissue mobilization may also be included. Exercises may be incorporated to address weakness, tightness, instability, lack of balance, & coordination; both traditional PT exercises and exercises utilizing Pilates equipment.
What to Expect from AATB Pilates:
Our certified Pilates instructors will bring you through your workout in a private session or class, providing you with accommodations as necessary for any medical history (surgeries, injuries, etc.) to ensure your safety and success. All of us are committed to ongoing continuing education, quality Pilates class content, and attention to detail in our instruction.  
We offer state-of-the-art equipment regarding quality, workmanship, and design.  We have six Pilates reformer machines, three towers, three chairs, jump boards, long boards, and boxes. In addition, we have all kinds of props to make your workout fun and different!
Please don't hesitate to reach out to us if you have further questions or are interested in working with us!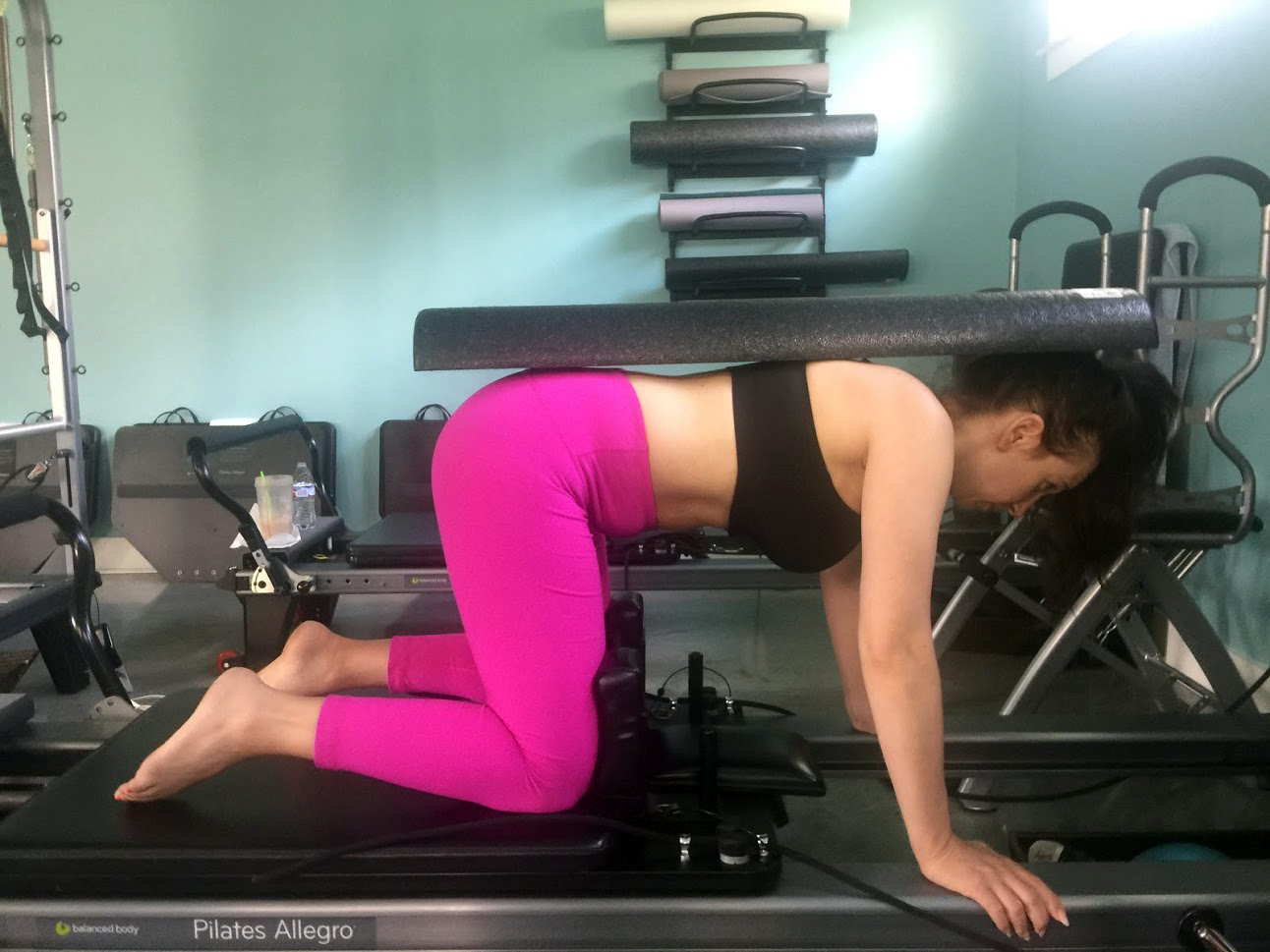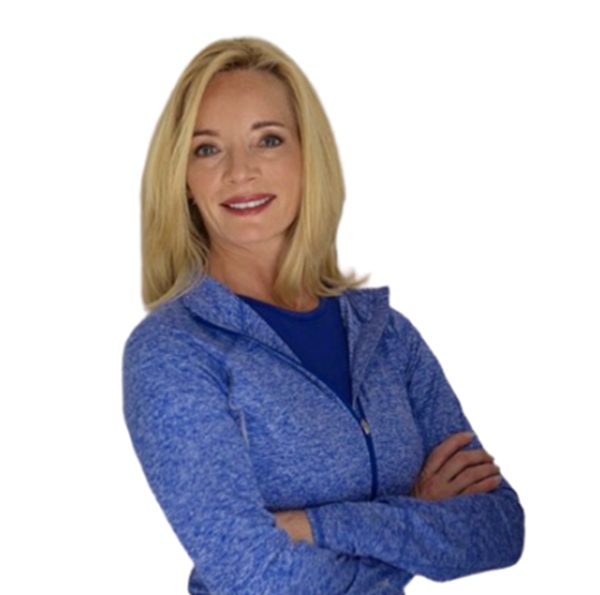 Jennifer Klein, PT
Physical Therapist, Certified Pilates Instructor
Jennifer Klein, Physical Therapist, is a native Houstonian, having resided here since 1978 and practiced her profession here since 1987. She obtained her Physical Therapy education at University of Texas Medical Branch in Galveston, Texas, and her MBA from Our Lady of the Lake University in San Antonio, Texas. Her Pilates certification was obtained through Balanced Body University.  Jennifer enjoys being a licensed PT — she is passionate about her work and highly motivated to assist her patients with achieving their goals. Additionally, she enjoys helping people learn the art of movement through her Pilates instruction. Outside of the clinic, she enjoys traveling, reading, exercising, and animal rescue.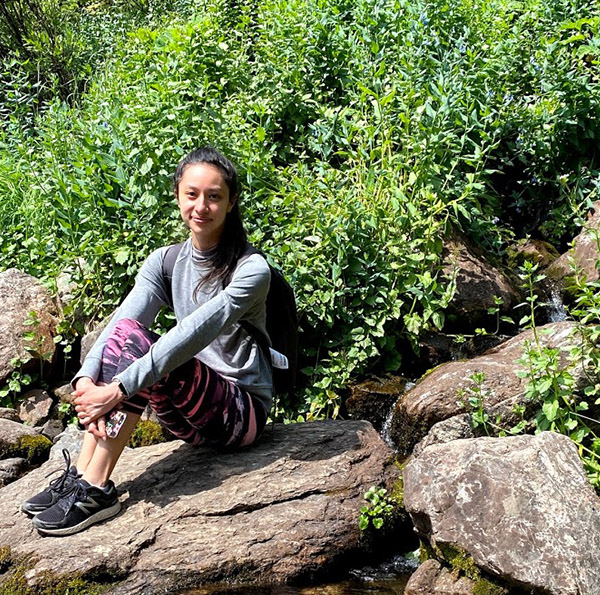 Teresa Lozano
Administrator
Meet Terry! Terry has been with Jennifer since 2015. Terry has Bachelor's of Science in Kinesiology and her Master's in Business Administration, both from HBU.  She is a jack of all trades! Terry is the smiling face at the front door, desk, and at times helps Jennifer as a PT tech working diligently to serve you!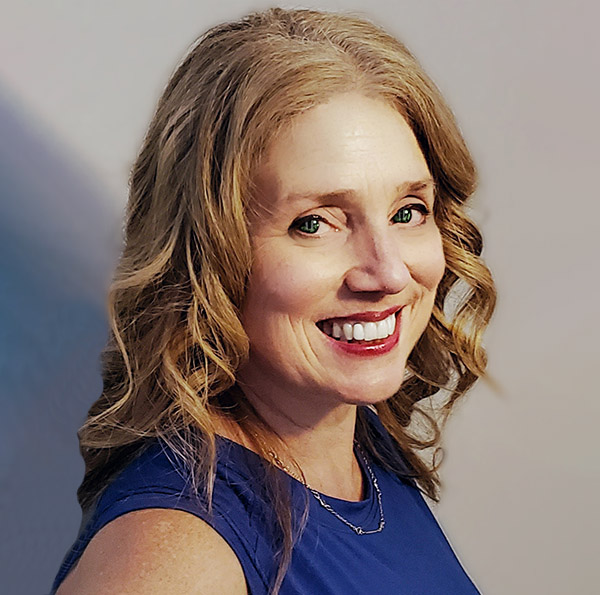 Mima Leal
Certified Pilates Instructor
Originally from Venezuela, Mima came to the USA in 1996. As a gymnast and dancer most of her youth, Mima went back to her native country and became involved in competitive aerobics while pursuing a career in Fashion Design. She was also a finalist in the in the individual female and mixed pairs categories in the World Aerobics Championships in 1993, 1995, and 1996! Mima has over 20 years of experience in the fitness industry and is an AFAA Certified Group Exercise Instructor, ACE Certified Personal Trainer, Polestar Certified Pilates Instructor, and a Spinning Star 3 Certified Instructor. Mima believes that it's never too late to start gaining body awareness and becoming a fitter individual!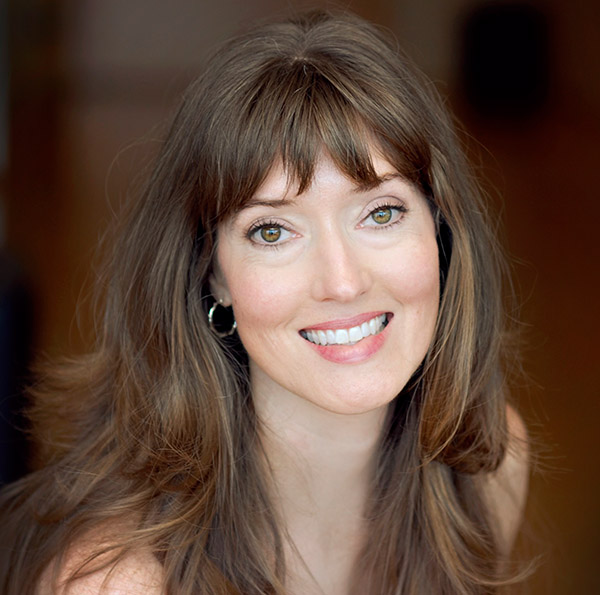 Heather Dayton
Certified Pilates Instructor
Heather is comprehensively and nationally certified by the Pilates Method Alliance (NCPT). She is certified in mat and on all equipment/apparatus. An asset to Jennifer Klein Physical Therapy & AATB Pilates, she is Safe Spine certified and has an extensive work history incorporating Pilates into not only pre and post-op Physical Therapy, but also pre and postpartum Physical Therapy. She collaborates with and works in conjunction with the Physical Therapists on staff for a synergistic approach yielding positive outcomes. Heather strives to connect functionality to the work and to position her patients & clients to progress their Physical Therapy & Pilates practice. She meets her patients & clients where they are in the present, encouraging & monitoring progression while building on each individual's successes regardless of how little or big!
Heather, a native Houstonian and graduate of St. Edward's University in Austin, is also a hands-on practitioner of Yamuna Body Rolling (YBR), an innovative method of myofascial release which utilizes balls of varying densities to increase functional movement and range of motion. Certified and trained in YBR at the flagship studio in New York City's West Village, Heather uses her practice to enhance patients'/clients' other fitness modalities. She encourages her clients to use YBR as a way of deepening their Pilates practice, rehabilitating poor movement patterns, and becoming better aware of the mind/body connection. Heather continues her own practice and development as an educator through volunteer work, certifications, and regular workshops. She is currently a trainer for the Houston Ballet Academy in both Pilates and Yamuna Body Rolling and previously has served as a wellness consultant to large corporations in Houston. Heather is certified, on multiple platforms, in mobility coaching, including ELDOA, MIWod and CrossFit. She enjoys post-graduate anatomy movement programs and is further accomplished with certifications as an instructor/trainer with USAW strength training & Olympic weightlifting, WPA stand up paddle board, & Titleist Performance Institute for golf fitness and power assessments. Heather is an active member of the Pilates Method Alliance, Texas Pilates Association, The Junior League of Houston and The Greater Houston Women's Chamber of Commerce.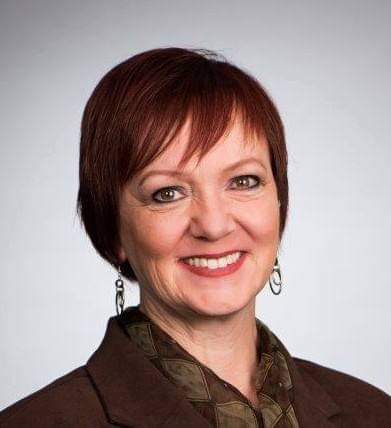 Patty Schnabel
Certified Pilates Instructor
Patty has worked in the fitness industry for over 38 years 

– training instructors all over the world.  Patty teaches multiple formats, including Pilates, Barre, Zumba, Yoga, TRX, and Athletic Conditioning. Patty has specializations in Corrective Exercise, Behavior Modification, and Pre/Postnatal Fitness. She is a certified Wellness Coach and Personal Trainer, and enjoys designing workouts to help clients work toward a healthy mind, body, and spirit.  A proponent of holistic wellness, Patty uses her experience to guide others on the path to wellness.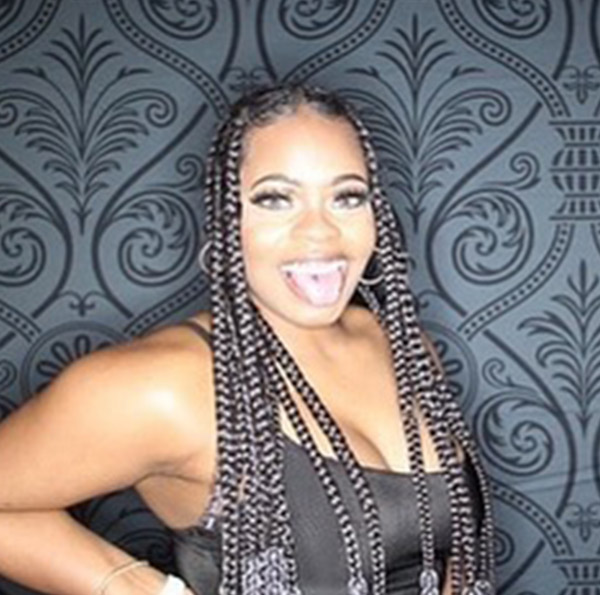 Daizy
Certified Pilates Instructor
Meet Daizy! She is a certified Pilates instructor and Fitness instructor. She brings a smile and flair to every class she teaches. Her personality always shines; not only when teaching class, but also helping Jennifer as a PT tech. She also assists Terry with admin duties. It takes a village!
We are located in the beautiful Greater Houston Heights District.
We are 4 blocks away from Heights Boulevard; prime window-shopping hustle and bustle mecca of new fun shops and eateries. The Heights has a small-town feel in the middle of a big city….part of the appeal, of course!
So the next time you are in The Heights for coffee or grabbing a bite to eat, drop in and say hi! we are always happy to have a friendly chat with our guests. We are nestled underneath a beautiful sprawling oak tree… you can't miss us!