Tailored Physical Therapy Sessions Just For You & Your Individual Needs
Everyone responds differently to Physical Therapy — therefore, one approach does not fit all. 
As Physical Therapists, we work to restore function, improve mobility, and decrease pain with the goal of reestablishing a patient's prior level of function. Working closely with you, the patient, we identify each patient's deficits and develop a treatment plan that uniquely fits your needs. We do this utilizing traditional and homeopathic treatment approaches.  
Our Physical Therapy Services
At Jennifer Klein Physical Therapy & AATB Pilates in Houston Heights, our certified and highly knowledgeable physical therapist has experience with a wide range of injuries and pre/post-op ailments.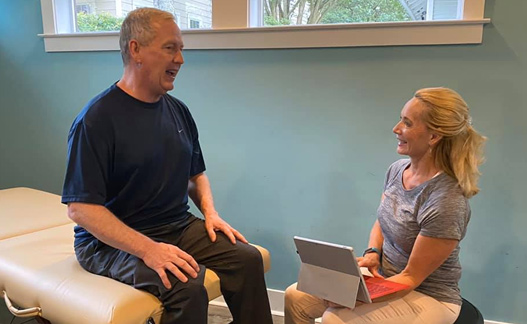 Available Services & Modalities Include:
Manual Therapy
Orthopedics
Post-Op Labral Repair
Sports Medicine
Pre & Post-op Surgery
Spinal Rehabilitation
Women's Health
Temporomandibular Joint Dysfunction (TMJ)
Trigger Point Dry Needling
Cupping
Post-Stroke Rehabilitation
Post-Traumatic Injury Rehab
Dry Needling
Sciatic Treatment
Tennis Elbow Treatment
Arthritis Treatment
Carpal Tunnel Treatment
Hip Bursitis Treatment
Degenerative Disc Disease Treatment
Meniscus Tear Treatment
Golfers Elbow Treatment
Frozen Shoulder Treatment
Rotator Cuff Treatment
Spondylolisthesis Treatment
ACL Tear Treatment
Hip Replacement Rehab
Labrum Tear Treatment
Patellofemoral Syndrome Treatment
Lower Back Pain
Knee Pain Treatment
Our In-Network Physical Therapy Provider Status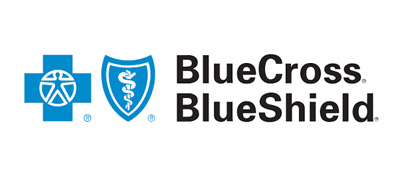 In-Network Coverage
Plans Include: Blue Choice PPO and Blue Advantage HMO.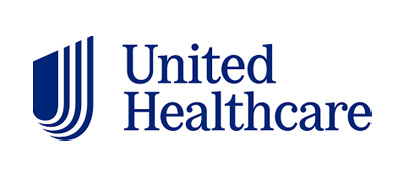 In-Network Coverage
Plans Include: UHC -Charter, UHC -Compass, UHC Navigate, UHOne, United Healthcare Signature Value, and UMR
What To Expect With Physical Therapy Treatment
Evaluation & Objective Findings
We will evaluate, identify objective findings, make an assessment, & develop a treatment plan for each patient on an individual basis.  Objective testing may include some of the following categories: motion, strength, posture, reflexes, muscle tension, joint mobility, balance, agility, coordination, & special tests pertaining to your symptoms and or diagnosis.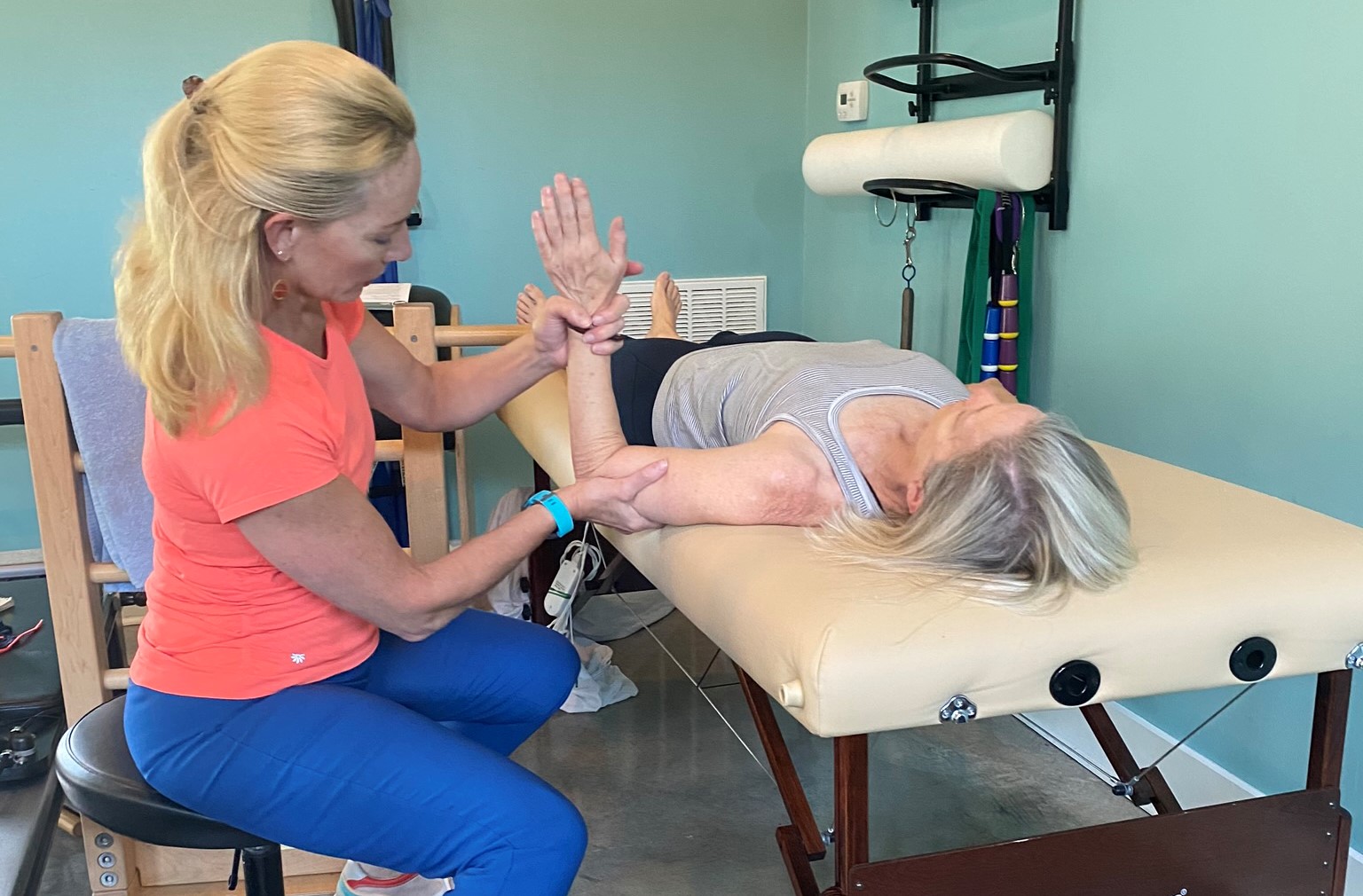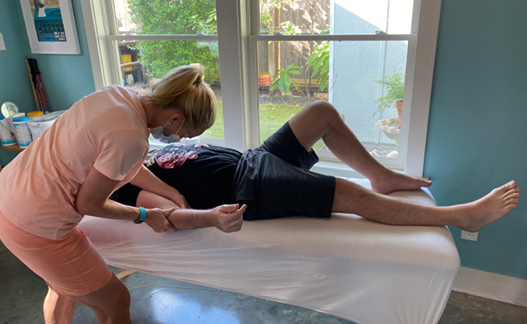 Treatment Plan Development
Our PT's develops a treatment plan specific to addressing the pertinent objective findings. Each patient's individual treatment plan is geared toward reaching specific goals that are set by the Physical Therapist & the patient together. The treatment plan may include traditional PT modalities, such as ultrasound, electrical stimulation, heat/cold therapy, as well as homeopathic approaches such as cupping & dry needling. Manual therapy such as joint or soft tissue mobilization may also be included.
Exercise Activity & Pilates
Lastly, exercises and Pilates may be incorporated to your treatment plan. The goal of including exercises may be to address weakness, tightness, instability, lack of balance, & coordination. These may be completed during your session and/or practiced at home to boost the effectiveness of your in-person treatments and healing progress.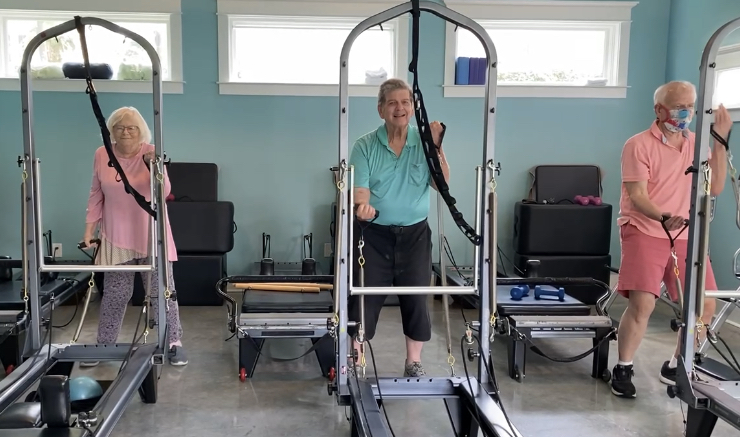 We are located in the beautiful Greater Houston Heights District.
We are 4 blocks away from Heights Boulevard; prime window-shopping hustle and bustle mecca of new fun shops and eateries. The Heights has a small-town feel in the middle of a big city….part of the appeal, of course!
So the next time you are in The Heights for coffee or grabbing a bite to eat, drop in and say hi! we are always happy to have a friendly chat with our guests. We are nestled underneath a beautiful sprawling oak tree… you can't miss us!
Questions? Get In Touch Now!
Contact us using the form below or call us at 713-203-0787 with any questions you may have.