Ready To Challenge Yourself & Be Amazed?
All classes, private & duet sessions are 55-58 minutes.  All instructors are CERTIFIED Pilates Instructors with over 500 hours of education and passing a Comprehensive Test, provided by their educational organization of choice, covering mat Pilates and mixed equipment, including but not limited to the following:  Pilates reformer, tower, long board, box, chair and barrel.
We are a fully equipped boutique Pilates studio providing instruction by CERTIFIED teachers as Joseph Pilates would want it to be!
We kindly suggest a private session initially before entering class,  particularly if you are new to Pilates. You'll amaze yourself accomplishing new goals, and THAT'S a great feeling.
Private & Duet Sessions
Regular Private Pilates Sessions:  $125.00
Regular Duet Pilates Sessions:  $65.00 each participant
Drop-In Rates
Drop-In Regular Rate: $45.00
First-time client special drop-in rate:  $25.00
See our Limited Time Offers page for deals on private and duet sessions!
Download the free Mindbody app for additional exclusive offers as well as other auto-pay options shorter in duration.  We offer something for everyone!  You may schedule directly from the Mindbody app also.
CURRENT CLASS TIMES:
Schedule is updated monthly. 
Monday: 5:00 pm, 6:10 pm
Tuesday: 9:00 am, 10:10 am, 5:00 pm, 6:10 pm
Wednesday: 5:00 pm, 6:10 pm
Thursday: 9:00 am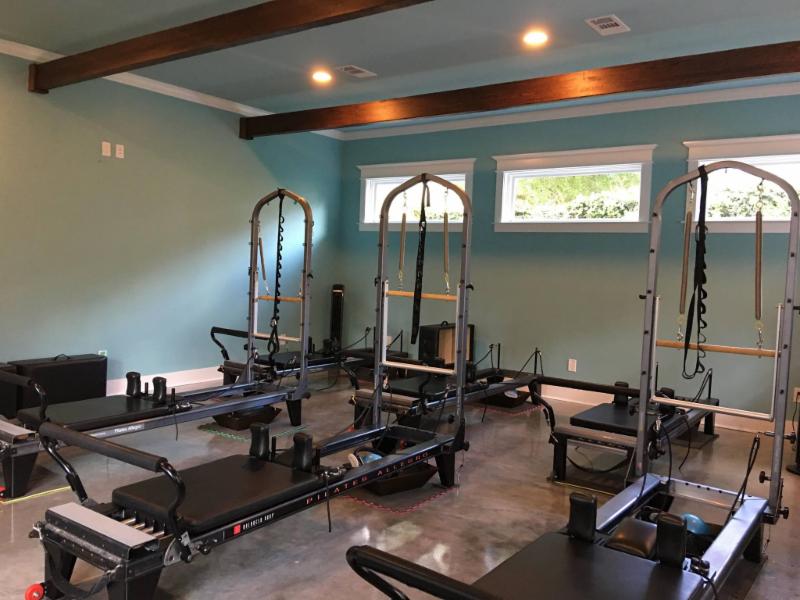 CANCELLATION & RESCHEDULING POLICY
Keeping yourself in balance requires devoting time to feel good and comfortable in your own body. Your commitment to routinely dedicating a part of each week to achieve this balance brings you closer to the state of well-being many of us are striving to reach.  We often have a waiting list, especially for popular time slots. We request you provide us with a 24-hour notice if you must cancel to avoid a fee.   Your reserved appointment or class time is our commitment to you; if you frequently request to reschedule your appointment or class, we will do our best to accommodate you; however, there will be a fee attached to it if the request to do so becomes excessive.
By the way, check out our in-network Physical Therapy provider status for the following Insurance Carriers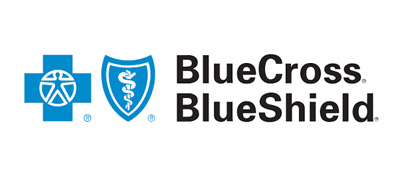 In-Network Coverage
Plans Include: Blue Choice PPO and Blue Advantage HMO.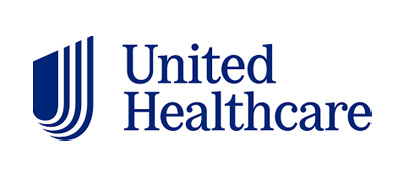 In-Network Coverage
Plans Include: UHC -Charter, UHC -Compass, UHC Navigate, UHCOne, and United Healthcare Signature Value
We are located in the beautiful Greater Houston Heights District.
We are 4 blocks away from Heights Boulevard; prime window-shopping hustle and bustle mecca of new fun shops and eateries. The Heights has a small-town feel in the middle of a big city….part of the appeal, of course!
So the next time you are in The Heights for coffee or grabbing a bite to eat, drop in and say hi! we are always happy to have a friendly chat with our guests. We are nestled underneath a beautiful sprawling oak tree… you can't miss us!
Questions? Get In Touch Now!
Contact us using the form below or call us at 713-203-0787 with any questions you may have.