Strengthen Your Core, Sculpt Your Muscles, And Find Balance In Health And Mind…
From The Comfort Of Your Own Home!
A virtual option is available in finding proper alignment and control without leaving home or breaking the bank. We offer 3 classes, 3 days a week. Each class is 30 minutes. Jennifer Klein, Physical Therapist and Certified Pilates Instructor teaches all virtual classes. Bringing the best to you in your home.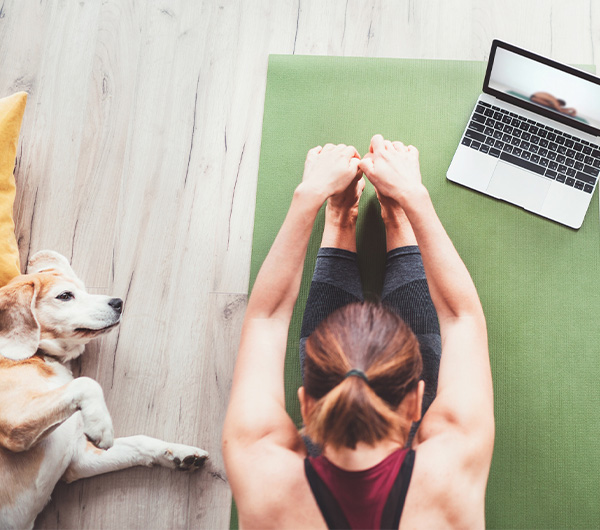 a stable internet connection
a computer, laptop, tablet, or other electronic device
a mat a water bottle, a Pilates ring &/or ball, and light weights  (although not required)
an open, clutter-free room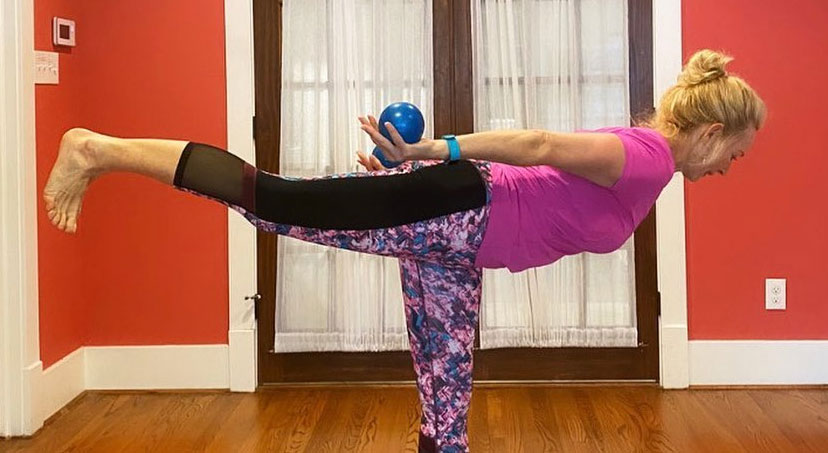 Chisel Pilates
Join us for Chisel class; tone and trim with light weights. Start off your week with a great full-body workout!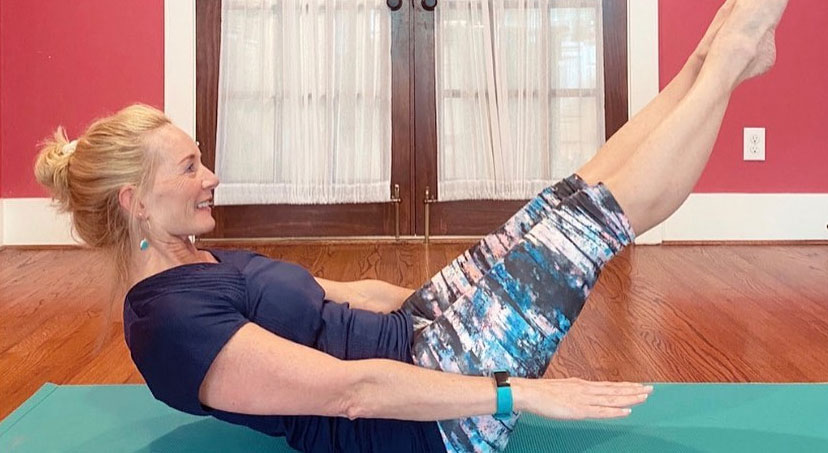 Mat Pilates
Grab your mat and get ready! Mat Pilates is a great way to stay active from home and learn skills that can improve your Reformer workouts too! Focus is on improving spine mobility and core strengthening leading to improved postural alignment.
Reformer Pilates
Do you have a Reformer at home? Do you want to ensure you are using proper technique and performing appropriate exercises specifically for you? This is the class for you!
We are located in the beautiful Greater Houston Heights District.
We are 4 blocks away from Heights Boulevard; prime window-shopping hustle and bustle mecca of new fun shops and eateries. The Heights has a small-town feel in the middle of a big city….part of the appeal, of course!
So the next time you are in The Heights for coffee or grabbing a bite to eat, drop in and say hi! we are always happy to have a friendly chat with our guests. We are nestled underneath a beautiful sprawling oak tree… you can't miss us!
Questions? Get In Touch Now!
Contact us using the form below or call us at 713-203-0787 with any questions you may have.